Let's change education,
one software at a time.
Learning happens through innovation. And a completely new way of learning is created.

We create
together
with teachers.

We innovate
education through
technology.

We make learning rhyme with engaging.

We prioritize
accessibility
above all.
To bring a better future to life, it's essential to invest in the new generations by innovating the place where change has always begun: the school. We bring innovative solutions to classrooms that make learning engaging, immersive, and limitless.
platform users in the last 2 years
schools using our products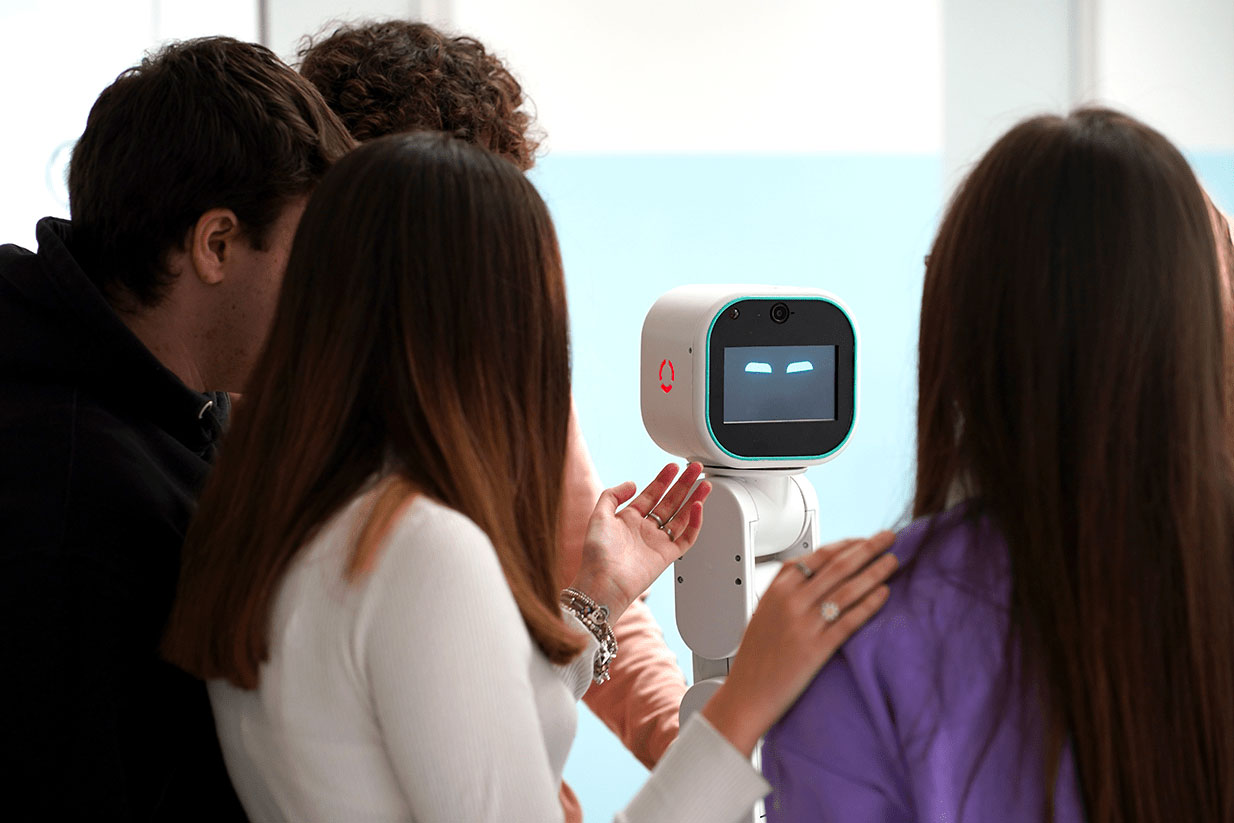 Flexible contents capable of making teaching and learning interactive, accessible to anyone, anywhere. This is the recipe with which we aim to help teachers bring the school of the future into the present.