Solutions that set a new standard for those who set the lessons.
Scroll and explore our products for an innovative and exciting school experience.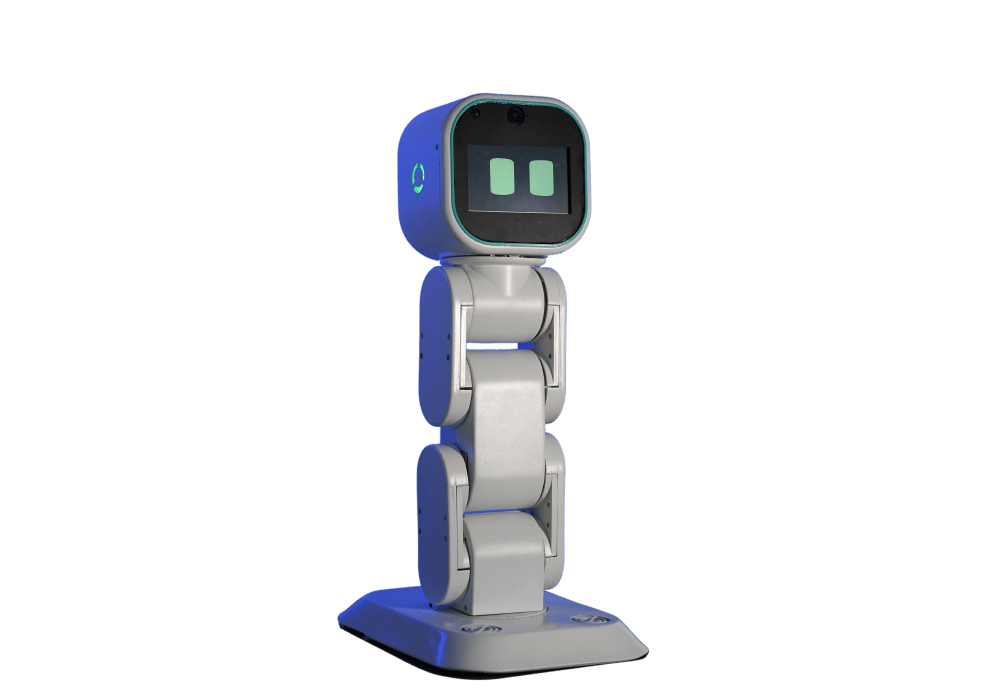 Classmate
The edudroid that learns and answers when questioned.
PRIMARY AND SECONDARY SCHOOL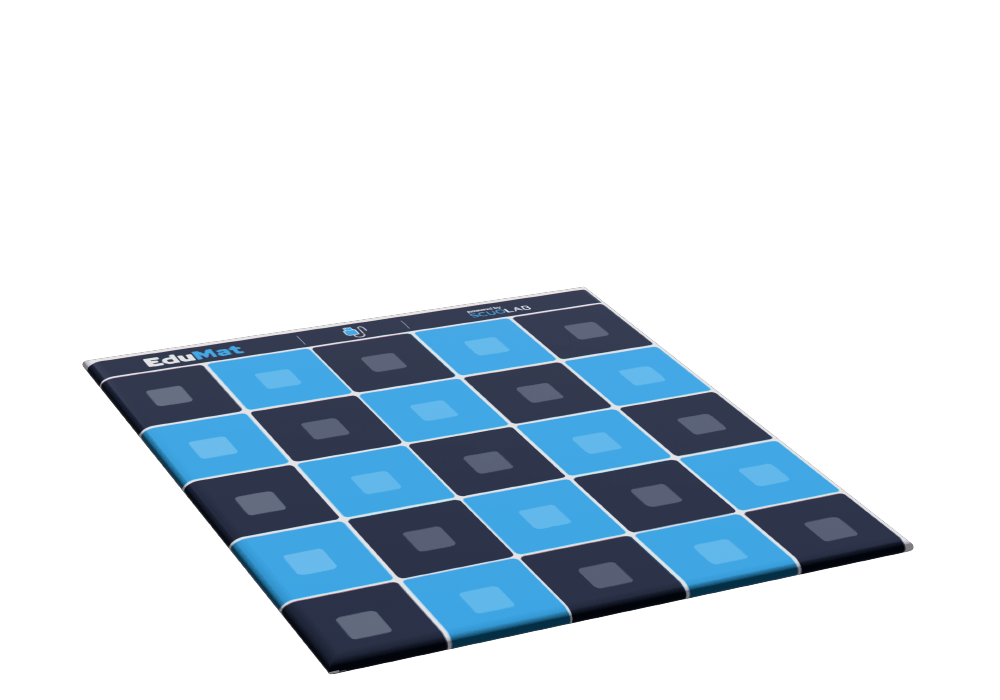 Edumat
To mop the same old lessons up.
KINDERGARTEN AND PRIMARY SCHOOL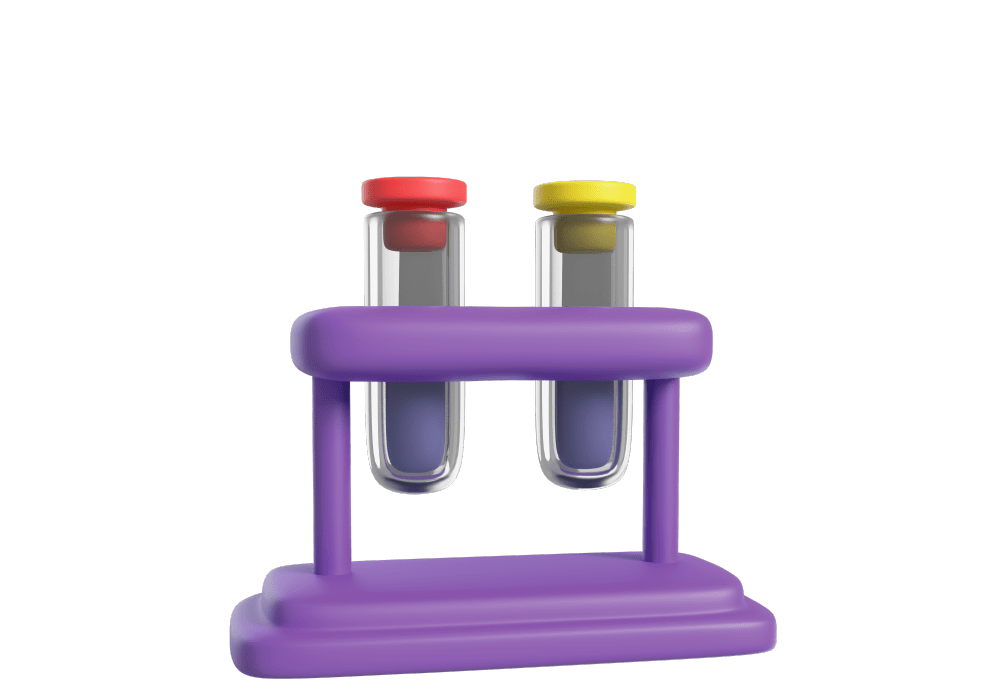 StemLab
A virtual lab with no limits of space and time.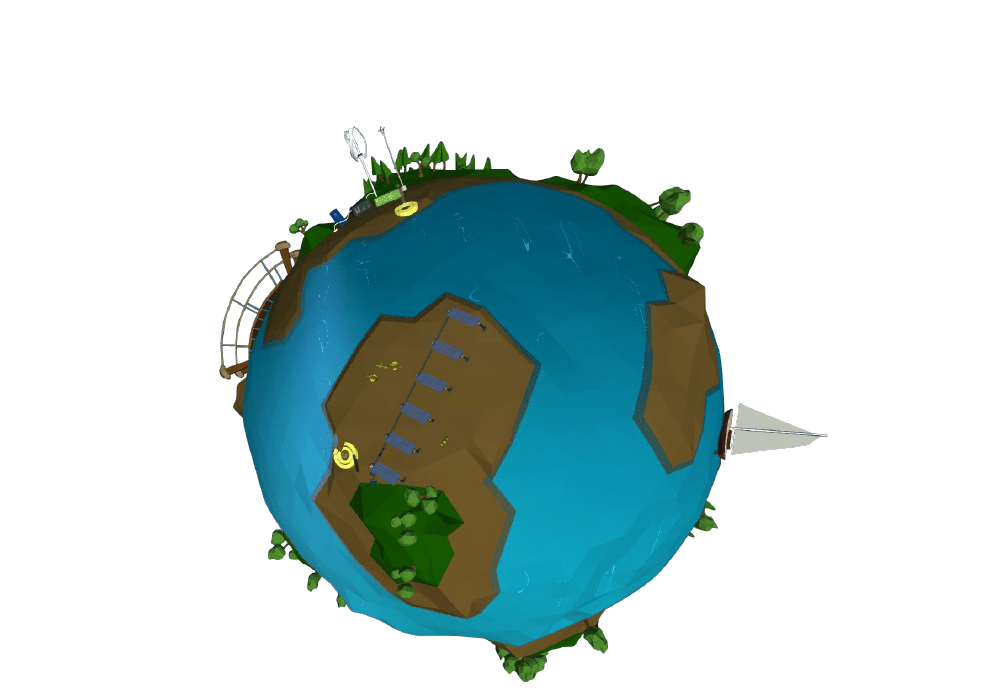 MicroLab
Learn to code for future use.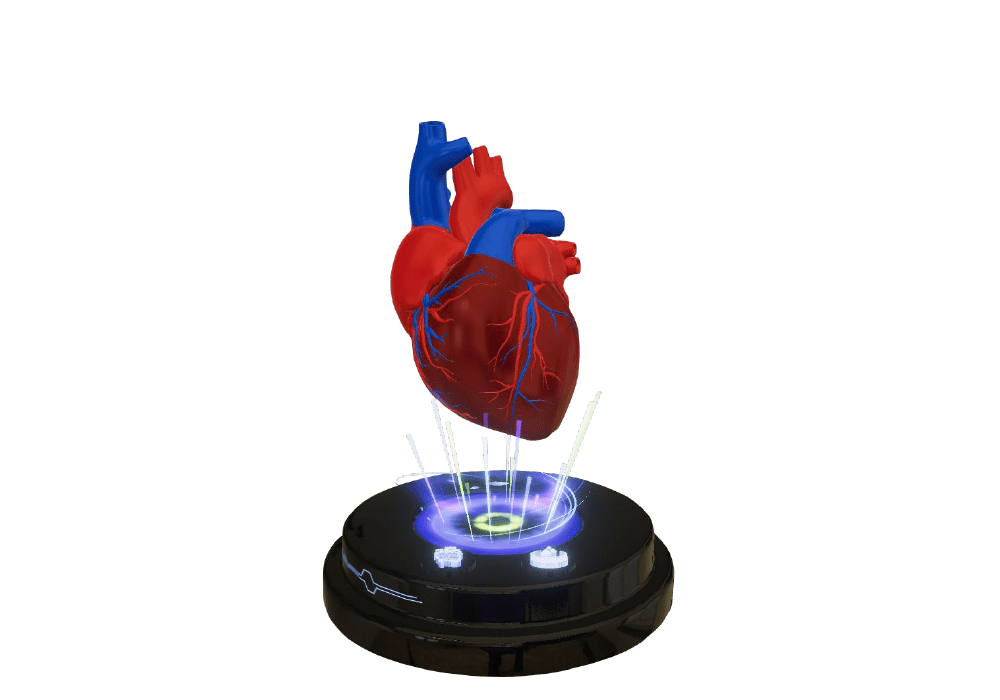 ScienceLab
It takes science, and a virtual lab too.
PRIMARY AND SECONDARY SCHOOL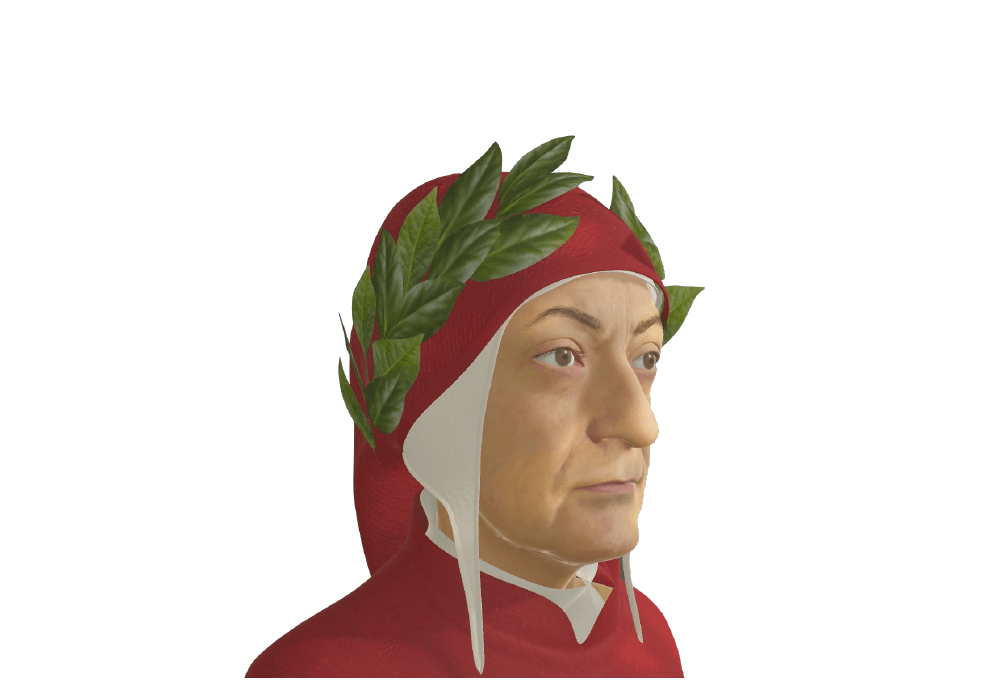 Dixit
Learning by teaching to avatars.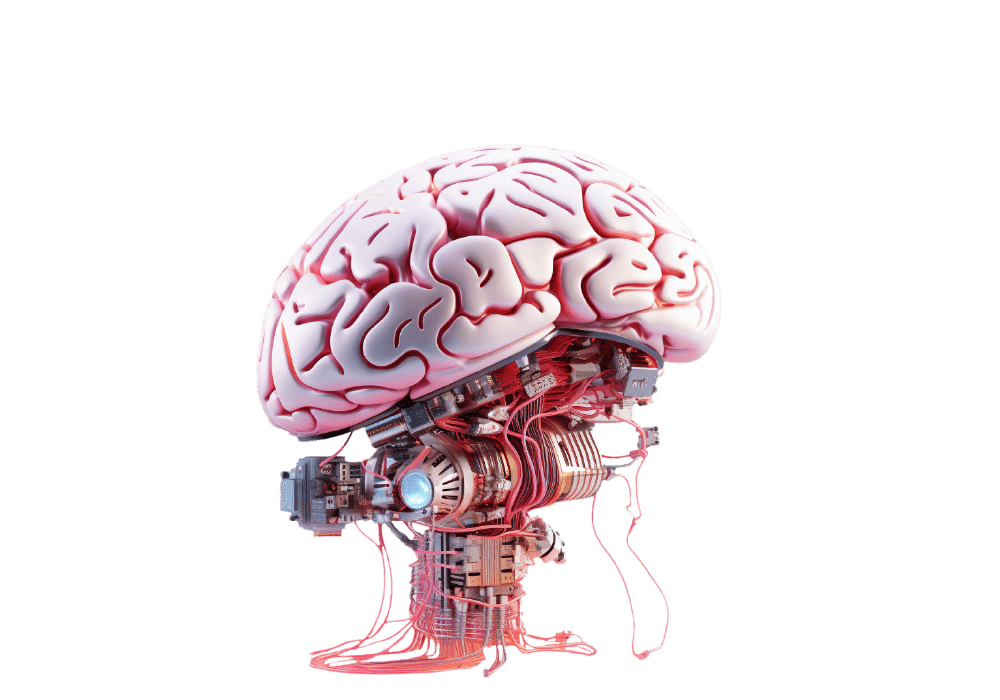 A.I.Lab
A space for sharing knowledge about A.I.
PRIMARY AND SECONDARY SCHOOL