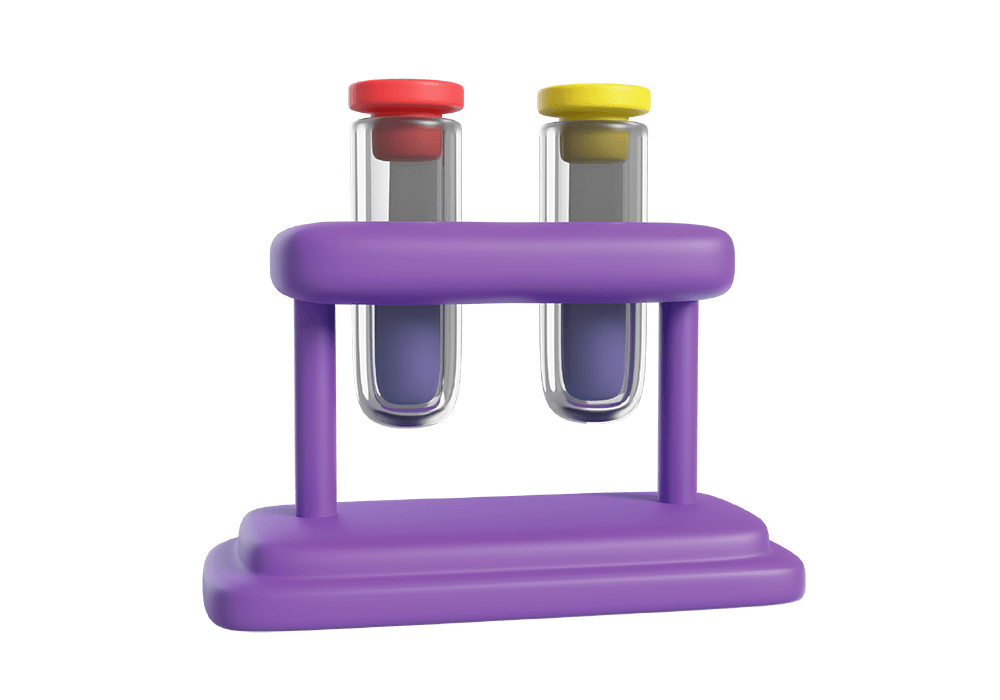 StemLab offers over 70 laboratory experiences in 5 languages, ensuring complete safety! Through virtual reality, teachers and students can immerse in a laboratory accessible both in person and remotely, enhancing their STEM skills. And all of this without the concern of space constraints or the disruption of a ringing bell!
The thematic areas available are:
physics
sciences
chemistry
electronics
climate science
What does it do?
All you need to do is grab your virtual apron and a bit of curiosity to dive into the STEM world! Our experiences align with the official curriculum and deliver 100% realistic results that showcase the beauty of trial and error. With StemLab, taking risks equals learning better and faster!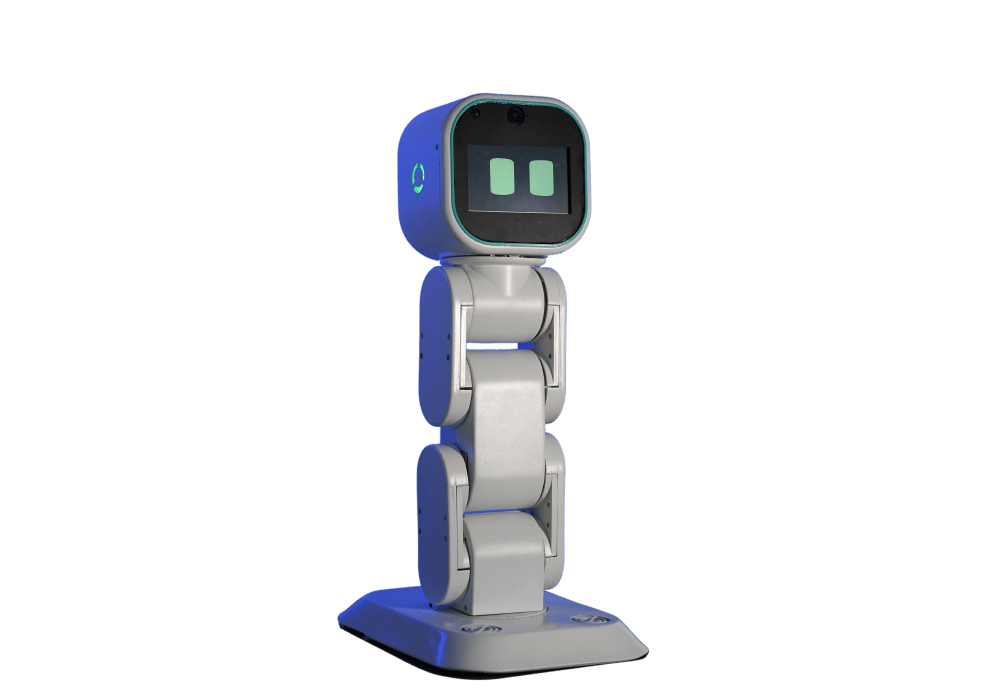 Classmate
The edudroid that learns and answers when questioned.
PRIMARY AND SECONDARY SCHOOL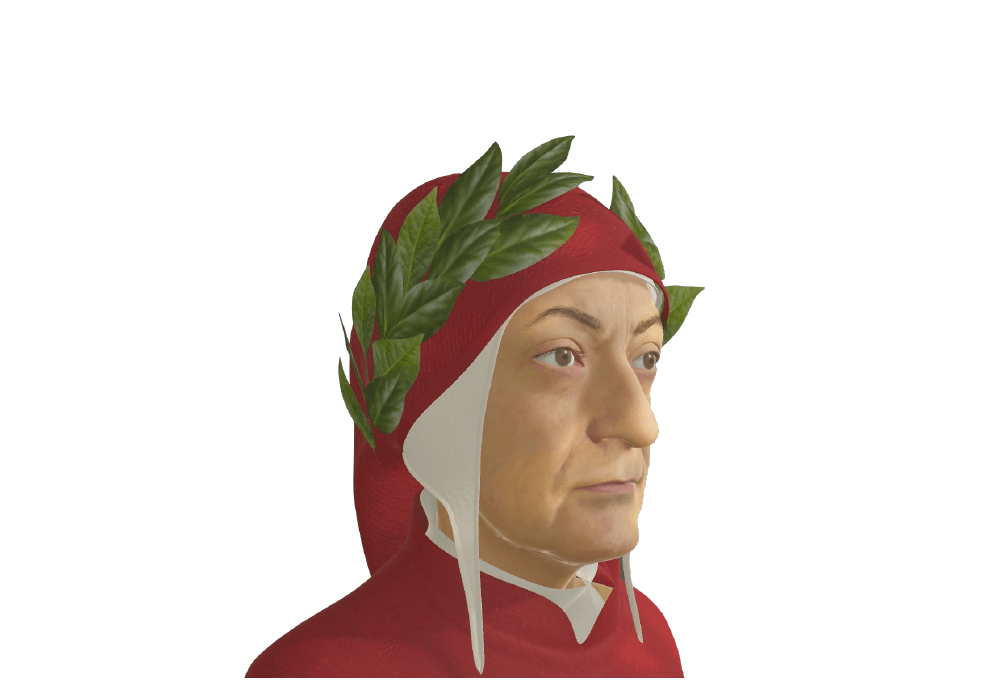 Dixit
Learning by teaching to avatars.