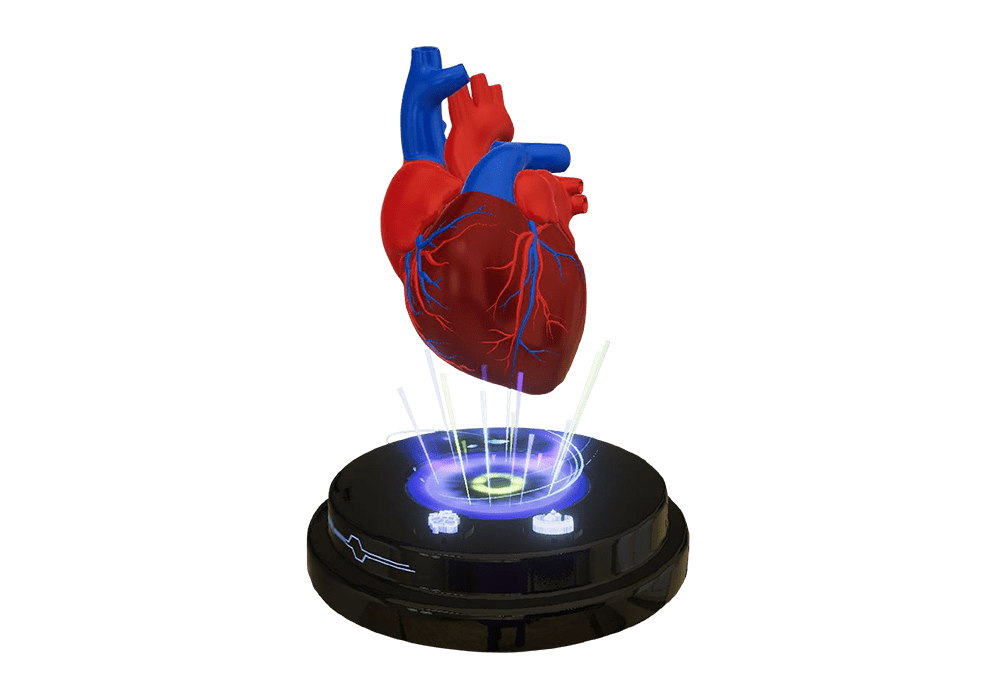 PRIMARY AND SECONDARY SCHOOL
ScienceLab provides educators with access to 17 diverse laboratory experiences in 5 languages. The outcomes obtained in virtual settings are entirely realistic, minus the risks and expenses typically associated with actual lab sessions!
What does it do?
With ScienceLab, the virtual world transforms into a vast laboratory where you can explore scientific subjects and experiment without any limits:
of time
of space
of attempts
of equipment
Welcome to the world of ScienceLab, the laboratory that exceeds every boundary and expectation!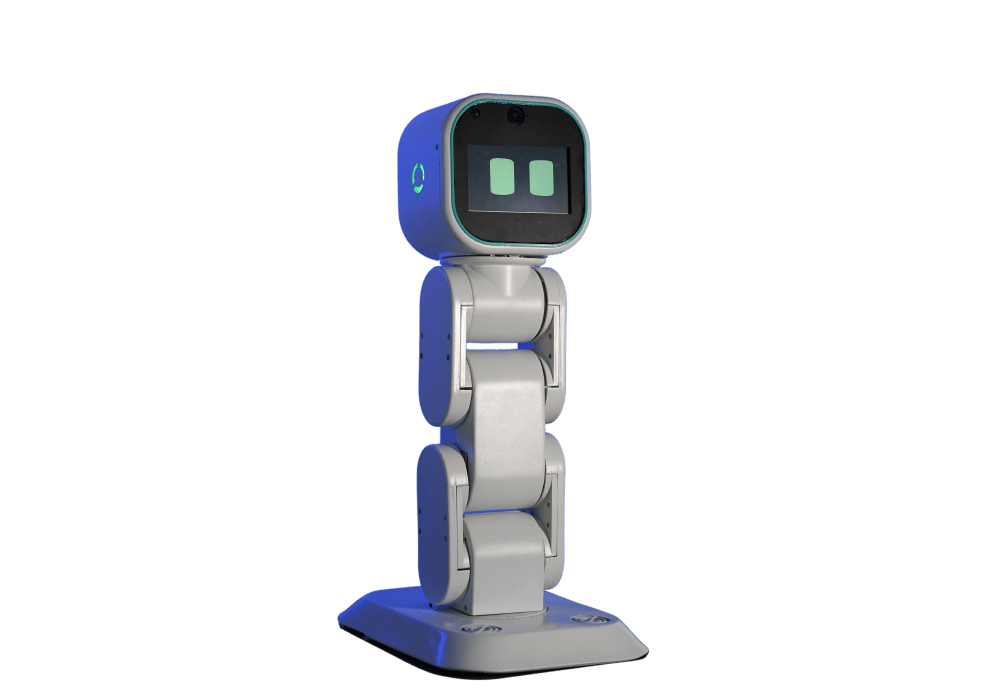 Classmate
The edudroid that learns and answers when questioned.
PRIMARY AND SECONDARY SCHOOL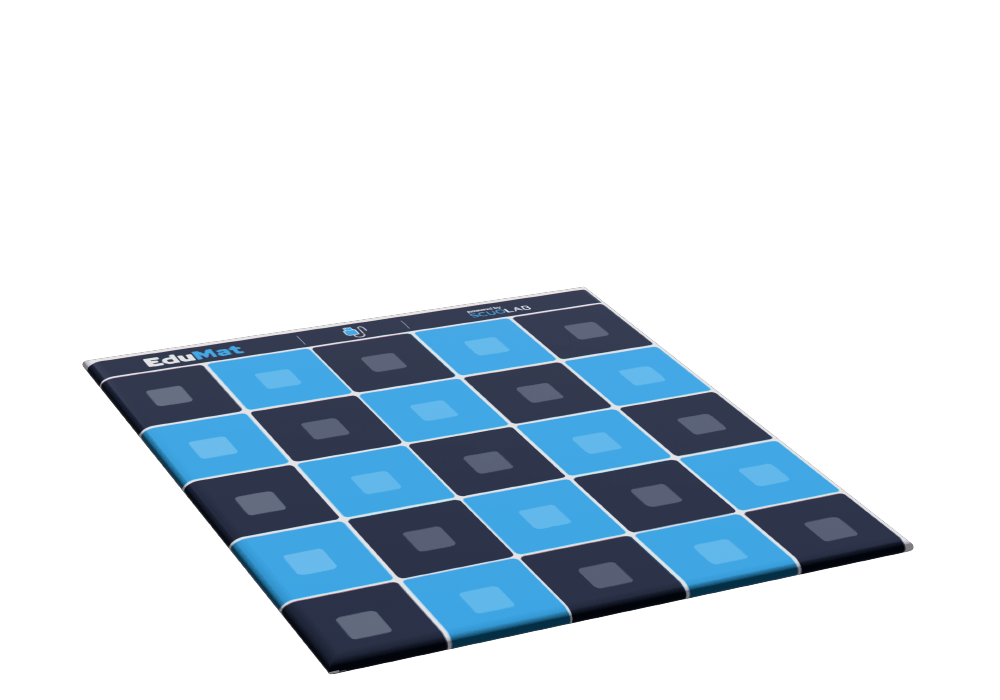 Edumat
To mop the same old lessons up.
KINDERGARTEN AND PRIMARY SCHOOL