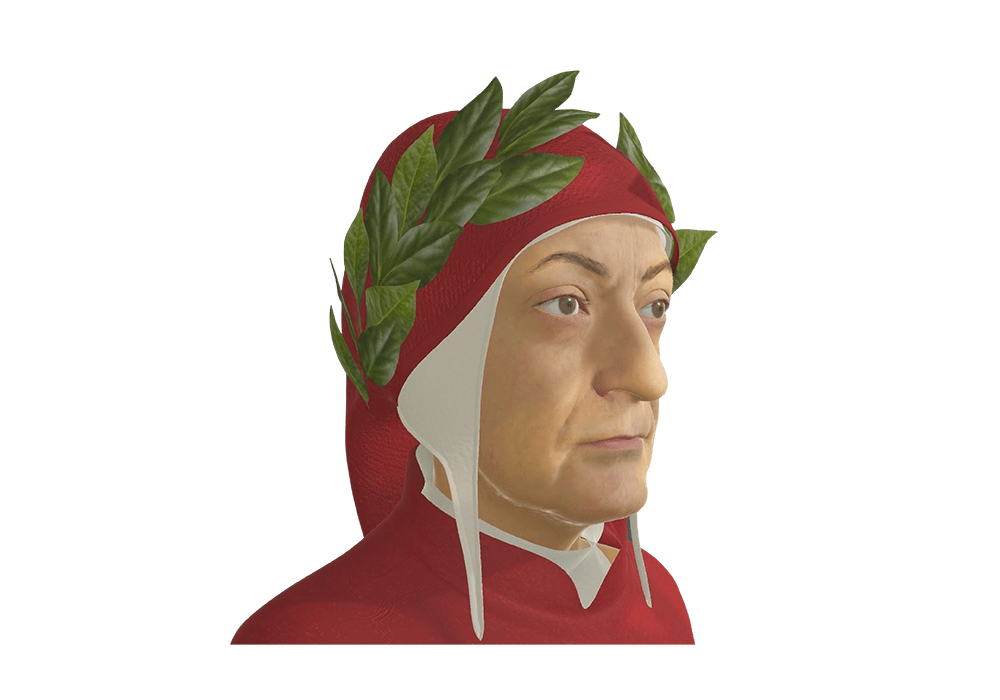 PRIMARY AND SECONDARY SCHOOL
Dixit is the laboratory that changes the rules of the game and makes students the protagonists of the learning process. This solution is designed to stimulate the management and reprocessing of information, enabling scholars to transfer the concept they've studied to the avatar.
What does it do?
Through innovative technologies like machine learning and digital avatars, students can train several virtual characters (including some famous historical figures!). This allows teachers to assess not only the level of study but also the ability to organize knowledge in a personal and creative way. Get ready for a unique learning experience with Dixit.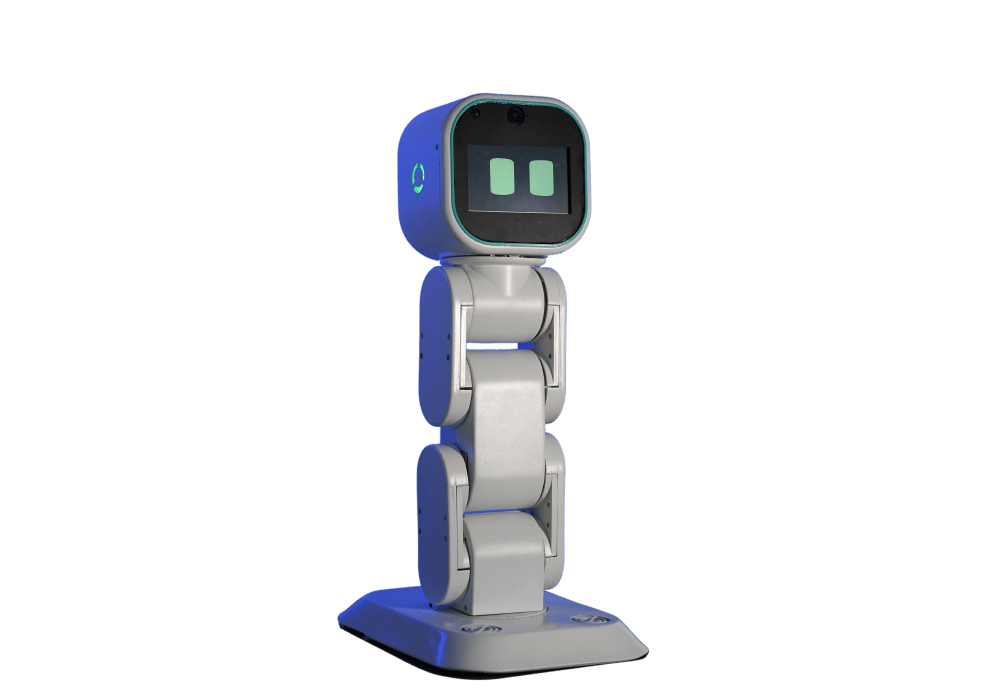 Classmate
The edudroid that learns and answers when questioned.
PRIMARY AND SECONDARY SCHOOL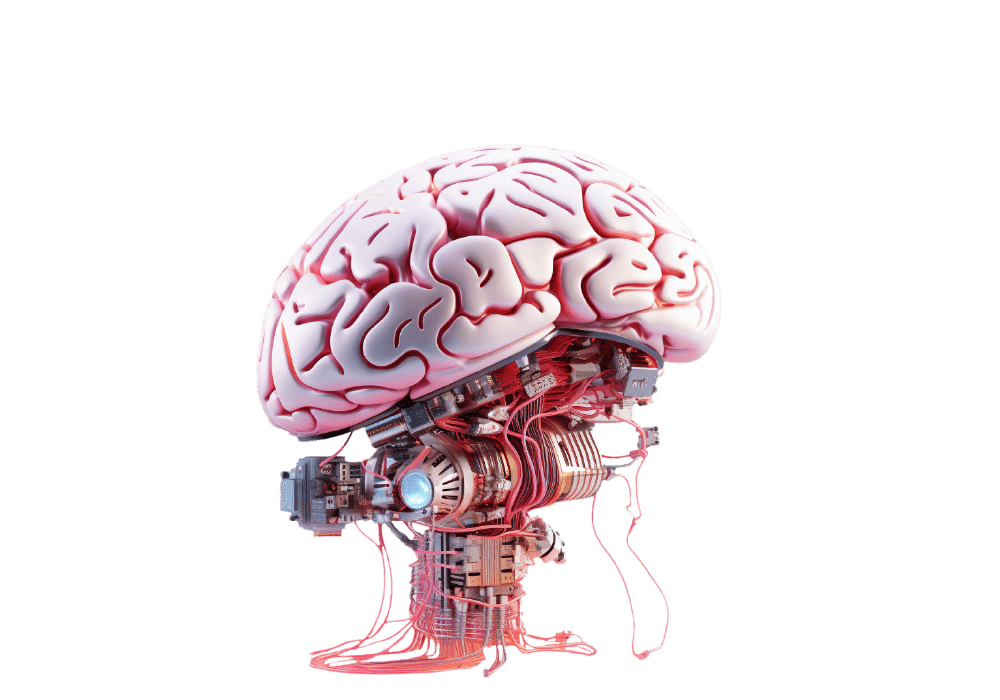 A.I.Lab
A space for sharing knowledge about A.I.
PRIMARY AND SECONDARY SCHOOL