A great step for education
KINDERGARTEN AND PRIMARY SCHOOL
Edumat is an interactive carpet, a hardware/software solution designed and developed in collaboration with Foqus Foundation and the educational network "Dalla parte dei bambini". Thanks to a simple Bluetooth connection, it gives access to a virtual universe of endless educational possibilities to explore with students the worlds of:
numbers
letters and words
musical notes and instruments
pictures
What does it do?
Edumat stimulates a pragmatic approach to problem-solving, enabling children to learn through movement. Thanks to its flexibility, the product allows teachers to configure and save various activities tailored to the needs of all students, promoting a fully inclusive educational perspective.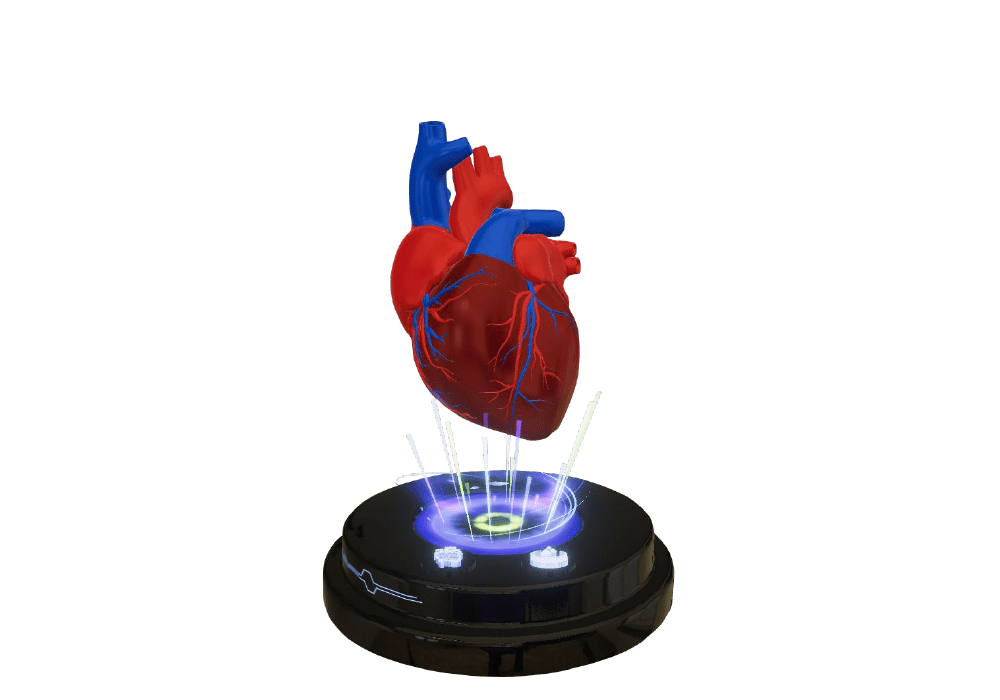 ScienceLab
It takes science, and a virtual lab too.
PRIMARY AND SECONDARY SCHOOL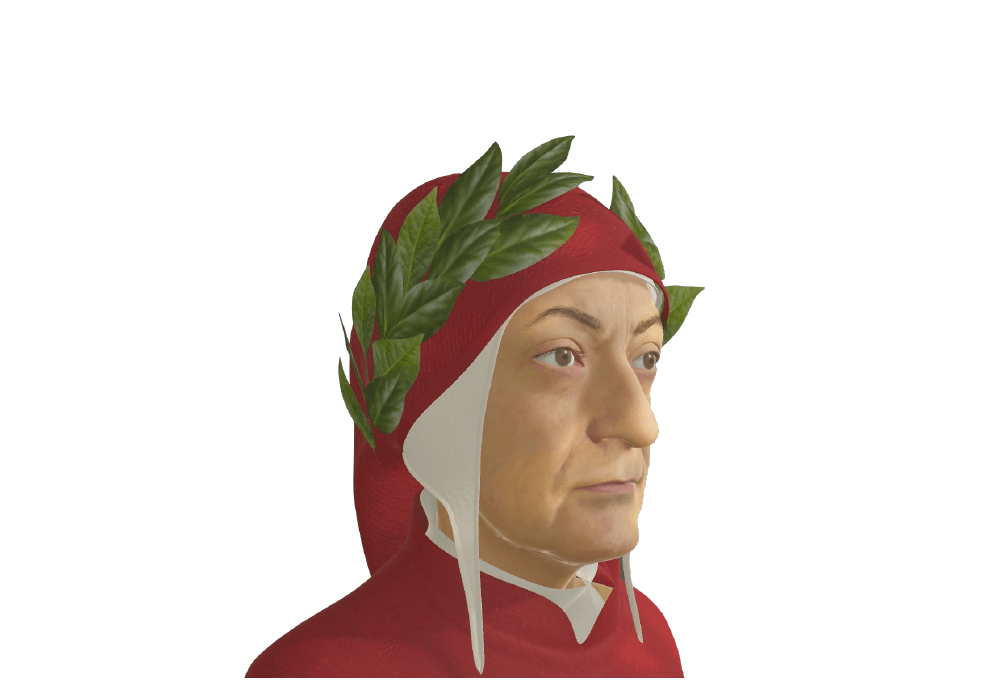 Dixit
Learning by teaching to avatars.