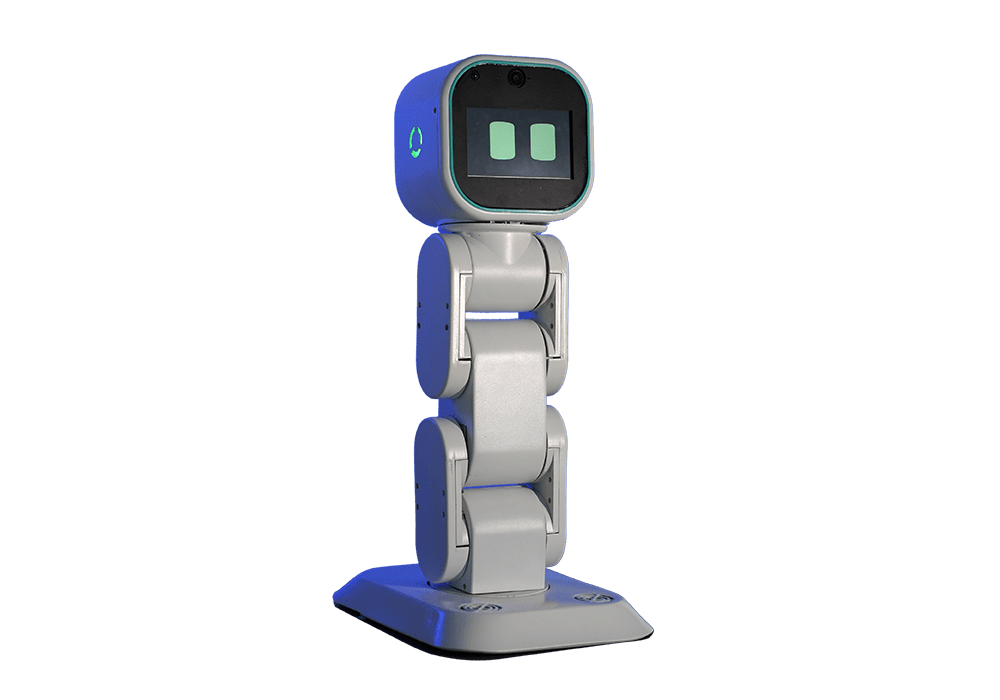 PRIMARY AND SECONDARY SCHOOL
Classmate is an edudroid designed together with teachers and Ed-Tech experts, and in collaboration with the Department of Social Sciences of Federico II University of Naples. Equipped with sensors and empathic skills allowing it to interact with its surroundings, Classmate is the tool that makes learning and teaching fun and interactive.
Here's what you can do with Classmate:
roleplay
interactive story
deductive logic
news
What does it do?
This solution enables experimentation with various teaching and learning methodologies, both in the classroom and at home. Classmate can be trained to answer questions, stimulate the debate in the classroom, or serve as educational support during the study and review phases. When asked about the future, Classmate answers "I'm here!"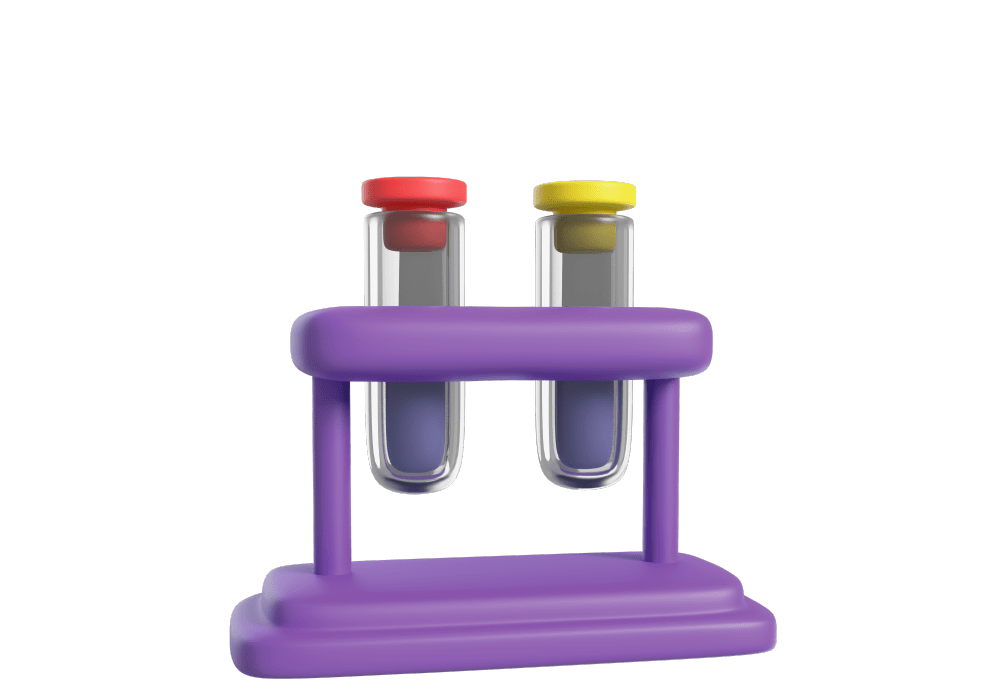 StemLab
A virtual lab with no limits of space and time.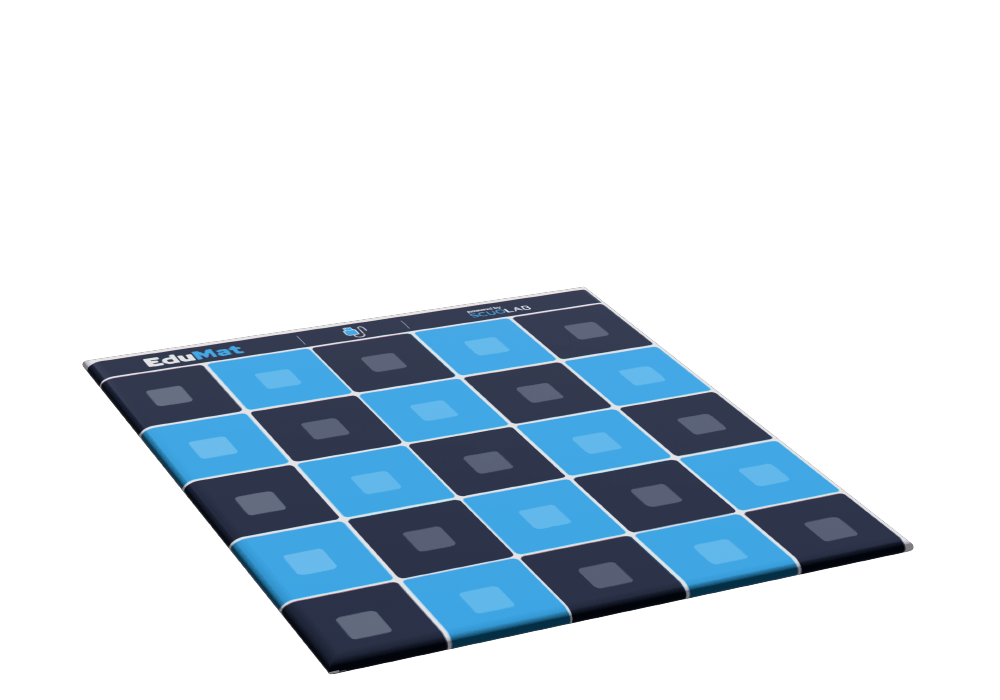 Edumat
To mop the same old lessons up.
KINDERGARTEN AND PRIMARY SCHOOL