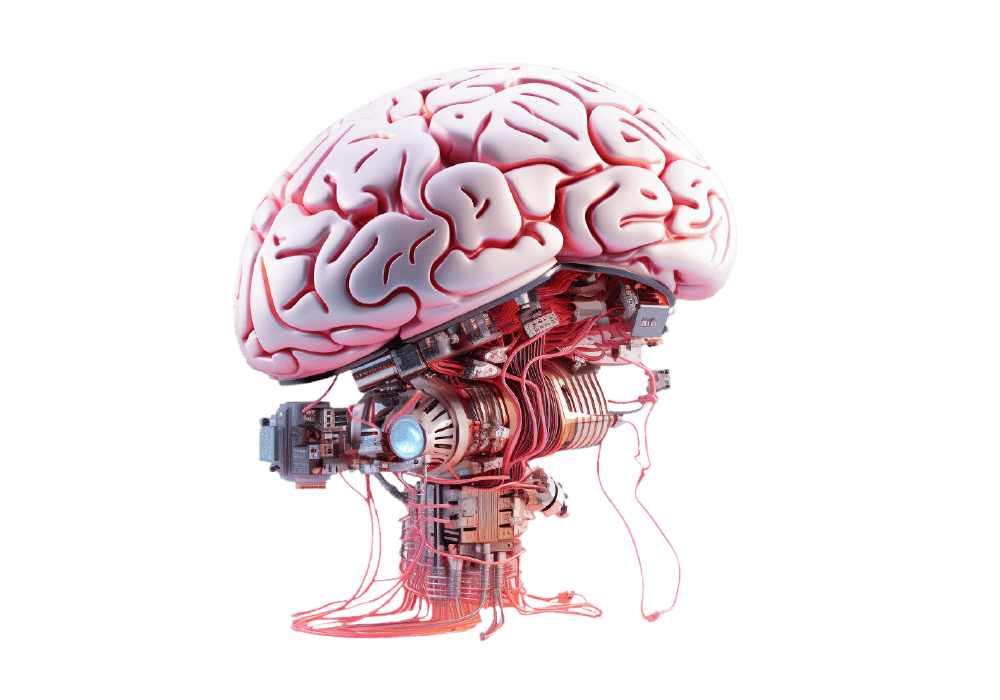 AI: Oh, this one's familiar!
PRIMARY AND SECONDARY SCHOOL
A.I.Lab is the tool available for teachers to learn how to integrate Artificial Intelligence into teaching. The goal is to showcase all its potential and limitations, to understand how to use it safely and effectively, both inside and outside the classroom.
What does it do?
A.I. Lab aims to tackle this challenge by creating a community of teachers who share their experiences and building a repository of representative use cases for the various ways cutting-edge algorithms can be used in an educational context. Get on board: the world of A.I. is waiting!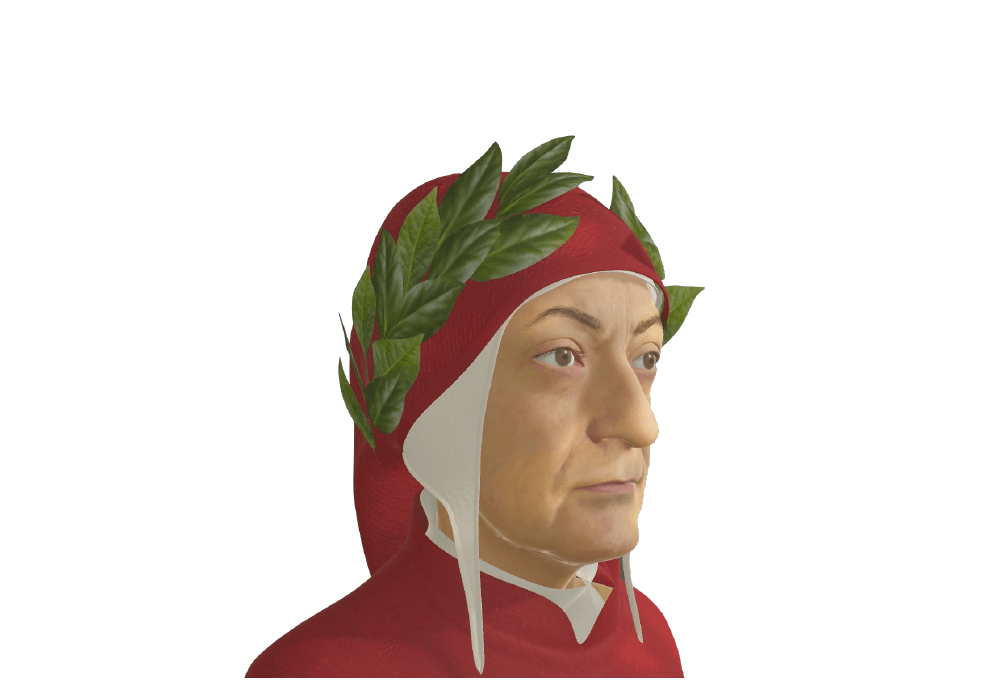 Dixit
Learning by teaching to avatars.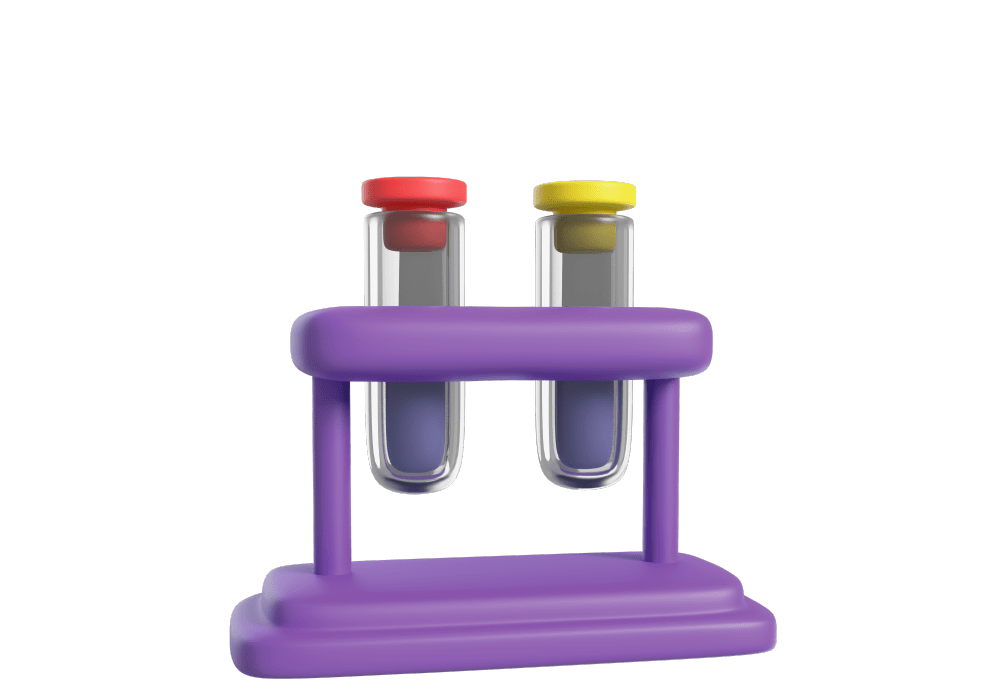 StemLab
A virtual lab with no limits of space and time.