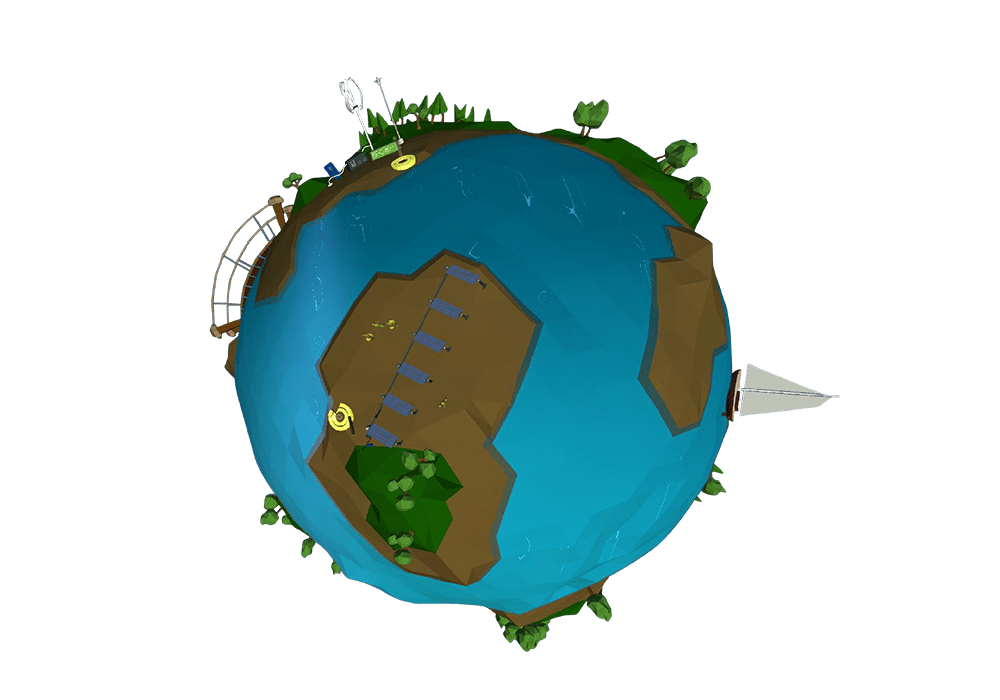 A small yet mighty coding school

MicroLab is the coding workshop that seamlessly blends theory with hands-on practice in an engaging and intuitive way. It's designed to assist educators in teaching computer science, focusing on one of the most important challenges of our time: the Green Transition!
What does it do?
Through programming an Arduino microcontroller, students can control and communicate with the MicroWorld, a virtual environment simulating 4 different scenarios:
Smart home
Wind power system
Photovoltaic system
Greenhouse
There's an entire MicroWorld dedicated to coding waiting to be explored!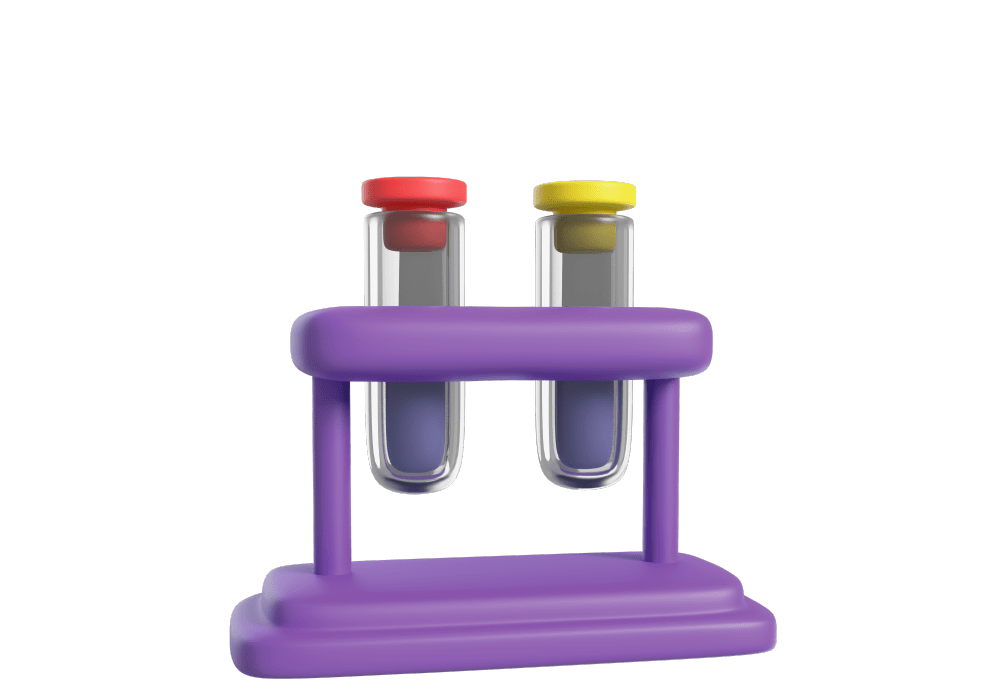 StemLab
A virtual lab with no limits of space and time.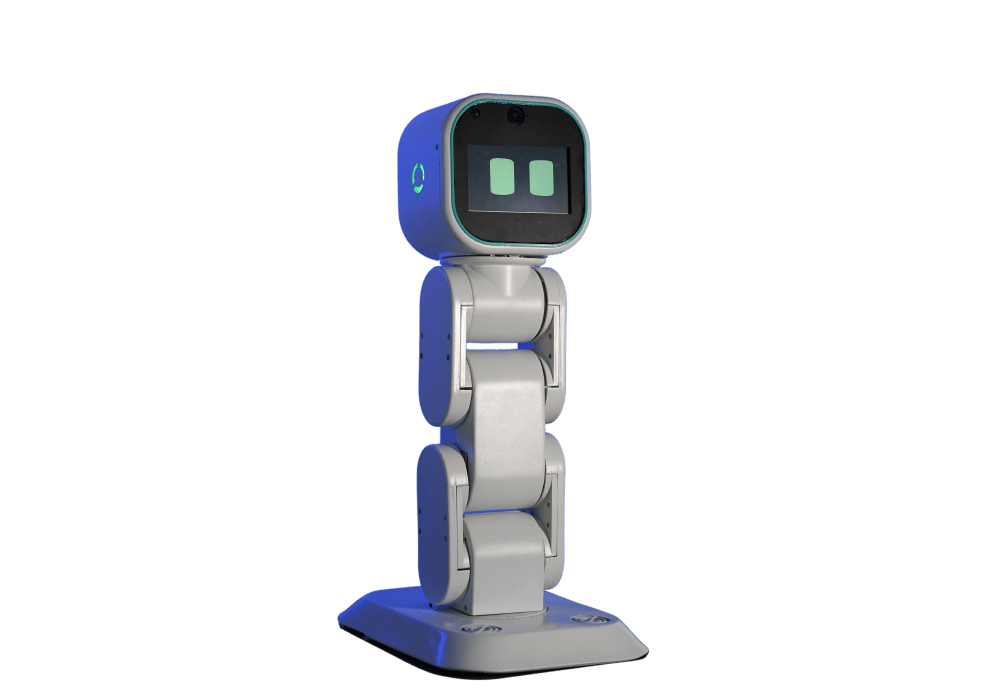 Classmate
The edudroid that learns and answers when questioned.
PRIMARY AND SECONDARY SCHOOL